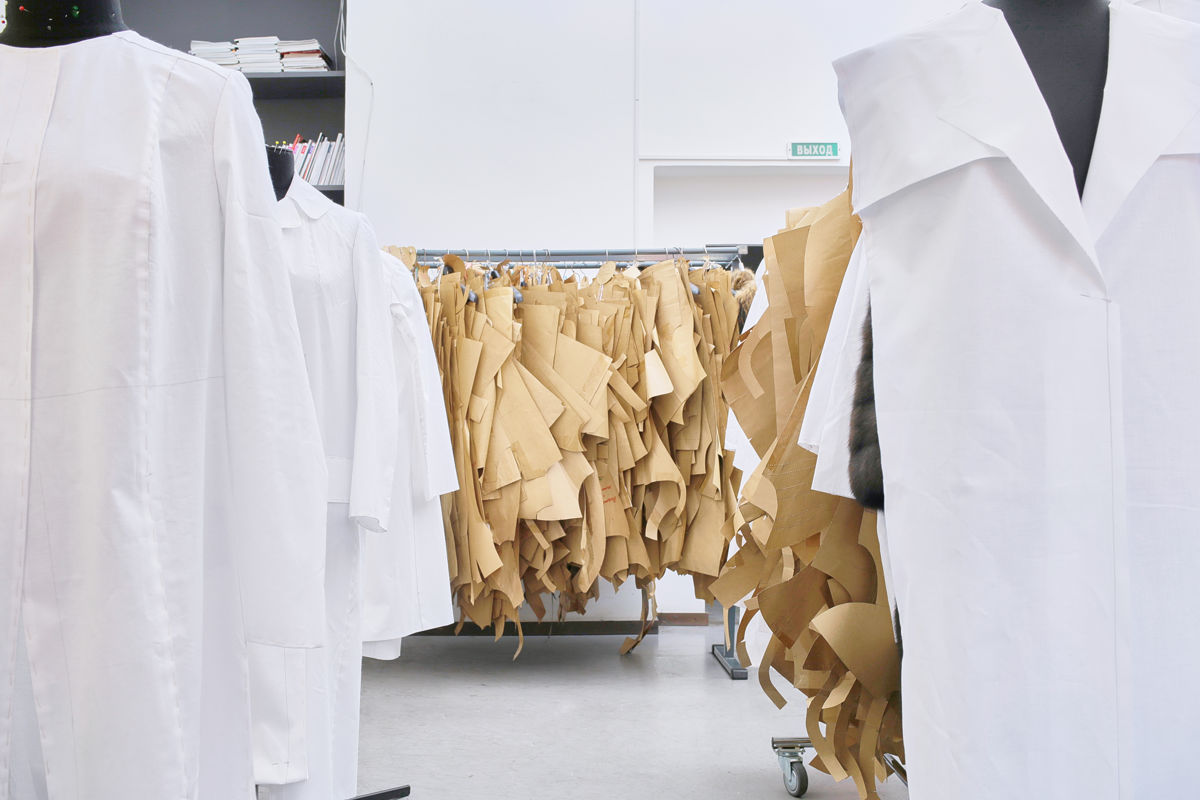 Services
Seasonal storage
---
You can use seasonal storage service in our uniquely equipped fur refrigerators compartment.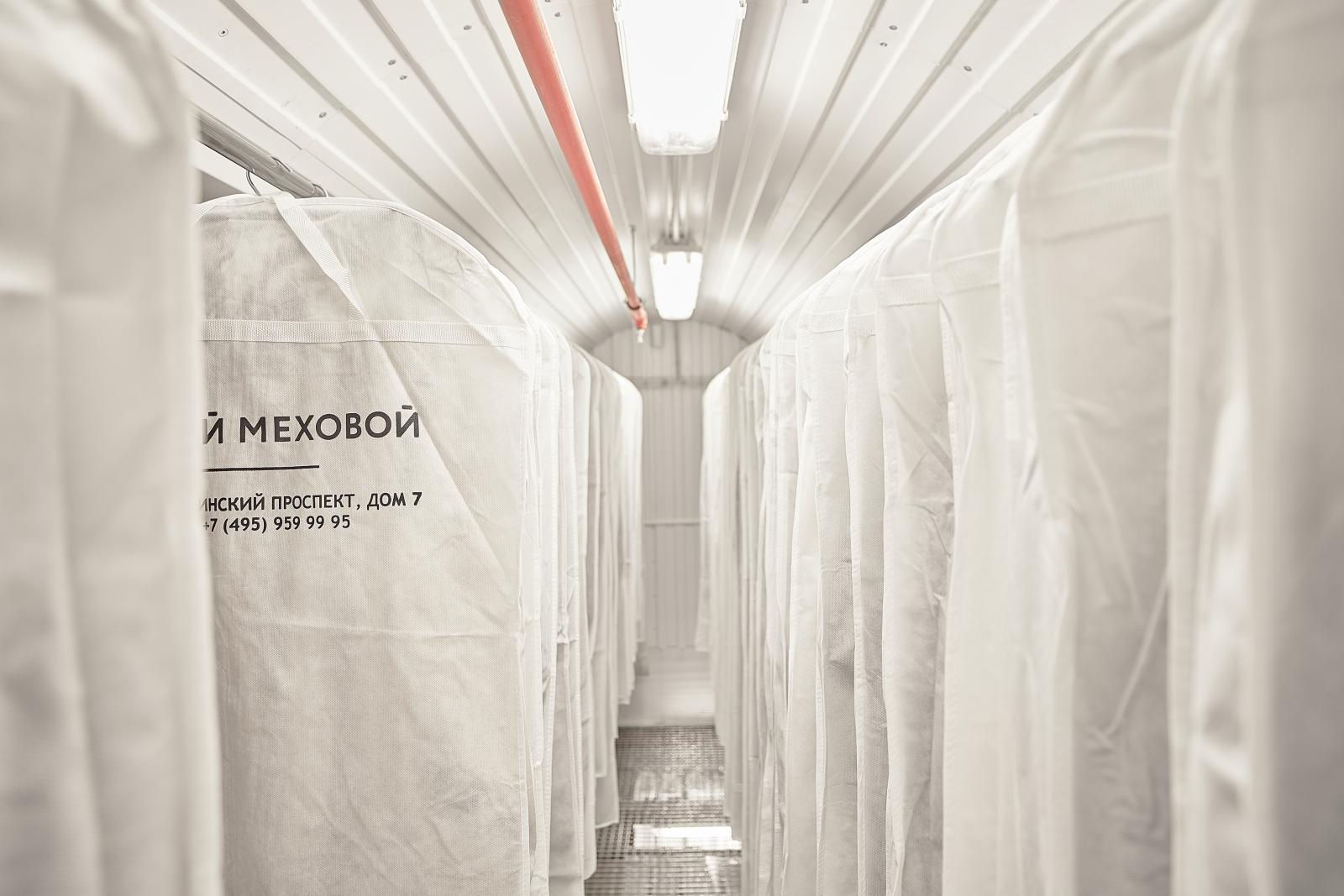 Now you should not worry about the safety of your fur products, since for the whole period of storage in our fur refrigerator all garments are insured with Ingosstrakh IJSC. To hand over the garment you need have a passport.

​​​​​​
Our specially equipped cooler provides the optimum temperature for storing natural furs from +6 ° C to +8 ° C at a humidity of 40% -50%. The refrigerator room creates a constant recirculation of the air flow, which allows to protect fur coats from premature wear and consenescence
Dry cleaning
---
Since natural fur requires special care, Vtoroy Mekhovoy provides a specialized chemical cleaning of fur products on the basis of our production.
The whole process is carried out on professional Italian machines using environmentally friendly cleaning chemicals. Our technologists will easily cope with pollution of various difficulties at any time convenient for you.
​​​​
Maintenance
---
When buying a fur coat, each client is given the opportunity to use the free of charge pack of services:
With extensive production facilities, we can repair any damage, replace the lining, perform restoration work and give a second breath to your fur product *. Price varies depending on the complexity of the work performed. Specify information by phone: 8 (495) 959-9995
*The service is provided exclusively for Vtoroy Mekhovoy customers, coats or furs from other manufacturers may not be accepted for repair and dry cleaning. Our company also does not provide services to rework the old products. Specify information by phone: 8 (495) 959-9995
Free storage in the fur refrigerator during the first year after the purchase
One free dry cleaning service at the end of the season of purchase
Free repair of minor damages for 2 years *
Unlimited 30% discount on storage, repair and dry cleaning services
* Damage due to defective material, etc.